Demand Gen Report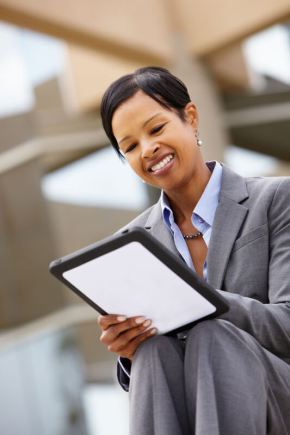 If you're marketing to businesses (B2B) using content marketing, I'll bet you'd like to learn how to get prospective and existing buyers to share your content.
According to the recently released, 2015 Content Preferences Survey from Demand Gen Report, buyers are using several channels, but two stand out far above the rest.
But, first, let's look at some B2B content trends from the survey:
About two thirds (67%) rely more on content to research and make purchasing decisions than they did a year ago.
As buyers view more content, they want it to be easily digestible, such as packages of related content that they can refer to as they progress through the buying cycle.