consistent customer experiences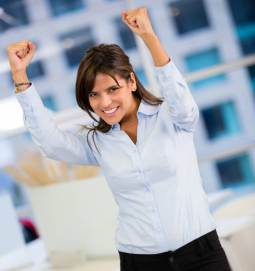 A recent Harvard Business Review article by Marc de Swaan Arons, Frank van den Driest, and Keith Weed, uncovers what it takes to be a high-performing company. The Marketing2020 study has some excellent observations from which any sized business or nonprofit organization can benefit.
One major fact: The study demonstrates that marketing is no longer one entity, but extends throughout an organization, tapping every function. It's always validating to read what many of us have been preaching for eons. Marketing is NOT a department. It is a mindset.
Here are some of the findings and recommendations:

Marketing orchestration - a new buzz phrase coined by Forrester research for Responsys. What is it?
"An approach to marketing that focuses not on delivering standalone campaigns but instead on optimizing a set of related cross-channel interactions that, when added together, make up an individualized customer experience."
Hey, Forrester, have you seen my speaking topic, entitled: The Internal Marketing Symphony Orchestrating [Department Function] Marketing Across the Organization?
As a music major and former music teacher, I'm biased towards using musical metaphors.