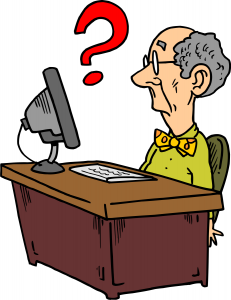 I received this email yesterday morning and thought it was worth sharing as an example of missing the mark. I'll let you read it first before I comment. I changed some of the particulars to protect the originators. So, don't peek yet.
Hey there -
You are cordially invited to attend a free educational webinar from [company name]! On Tuesday, November 12th we'll be joined by Jane Doe, whose stories and coaching has already helped organizations generate more than $200 million in business. Jane will share tools and strategies to help you engage your team (yes, you have a team!) to identify and share powerful stories so you retain more customers AND make more money. Registration is free and there will be time for a Q&A session at the end of the presentation.
Register here >>
We hope you'll join us! 
Sincerely, 
Team [Company Name]
My turn…
Even before I identify what's ineffective, the first things I notice are grammatical errors.  Continue reading →