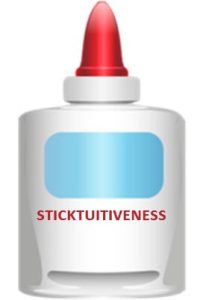 Sticktoitiveness? Yes, it's a real word. I checked! Dictionary.com has the definition:
noun: dogged perseverance; resolute tenacity; also written stick-to-it-ive-ness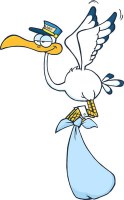 Example: The only way she has published so many books is through stick-to-it-ive-ness.
Funny how the example above matches my blog post today… perfectly!
It is with great joy that I officially announce the addition of my…. newly completed book!
I started the book project in April of 2013 and the launch date is nearing. If that isn't an example of sticktoitiveness, I don't know what is!
So, how did I do it? And, how can you achieve your business goals?
I'm not a coach, psychologist, or anything close - just a lowly marketing and branding specialist. But, I did learn a few things in the 2+ years I've been at this. Continue reading →