monitor social media accounts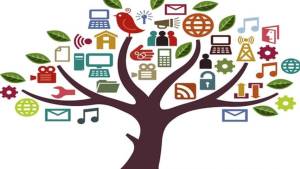 Although 95% of business-to-business (B2B) companies have set up social media accounts, only half are actually using them regularly. In addition, 60% of respondents weren't using any Social Media Intelligence (SMI) tools on their active accounts, according to a recent study by SiriusDecisions.
Even though we know that using Facebook and Twitter to gain organic reach is next to impossible now, it's still important to monitor social media accounts for customer service purposes. That includes customer and prospect questions and inquiries, issues, problems, and compliments. If you ignore these social media channels, customers may not seek out your business in other channels, hence you'd lose an opportunity to engage with them.
Here's the infographic based on this research:  Continue reading →