Nonprofit Marketing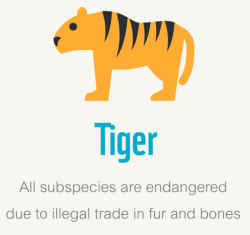 European ad agency, Wieden + Kennedy London, came up with such a great social fundraising idea, they took it to the World Wide Fund For Nature (WWF). And, the charity loved it.
What is it?
It's a very simple, yet effective, Twitter campaign that's raising awareness and funds for endangered animals. Continue reading →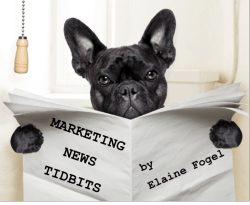 I'd like to share two news tidbits and three excellent marketing quotes I discovered this week.
Tidbits:
The mobile revolution is complete. Smartphones account for more than half of searches in 10 countries—including the U.S. and Japan—according to Google, which didn't release exact percentages or a full list of countries. (Adweek)
A study by Pinterest and MillwardBrown shows that the image-based social network not only helps consumers discover new ideas and products, it also helps them find stuff to buy. (Helen Leggatt, BizReport)
Quotes: