small and medium business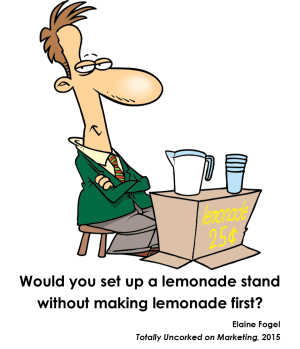 If you haven't yet launched your new business, you're in luck. Read this before going any further. If not, there may still be hope for you.
A new study reported by eMarketer shows that only 26% of US small and medium-sized businesses (SMB) owners and managers focused on their logos and branding before launching their businesses. This doesn't bear well for new SMBs. Plus, I have two big problems with this research.
The First Problem
The study was commissioned by 99¢ Designs, an online graphic design company. Its focus is on brand identity which is only one component of Branding.  Therefore, the study results feature a lack of focus on developing professional logos and websites. And, that's just not the whole picture of what SMBs should be doing. Continue reading →