fundraising collateral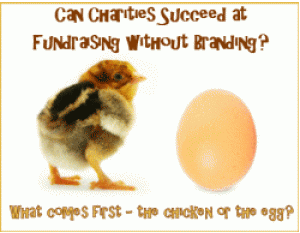 Many charities depend on fundraising for operational revenue. But, how many could be making more money if they invested in branding?
"Branding?" many ask. "We have a logo. What else is there?"
OMG… so much more! A charity's brand is way more than a logo, colors, font styles, and its look. It represents every single touchpoint in the organization.
What does that really mean?