brand touchpoints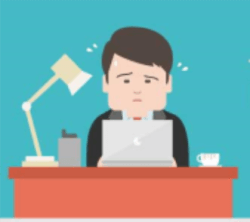 Whether you work for a small business or nonprofit organization, its brand determines its success. Every touchpoint conveys the brand to customers. And, who's in charge of touchpoints? Employees!
A recent infographic from Good.co and published in Website Magazine clearly demonstrates that 70% of American workers are disengaged at work and NOT working to their full potential. Ouch!
The saddest part of this problem? It doesn't take a ton of money to change this problem, so why aren't more organizations doing something about it? Continue reading →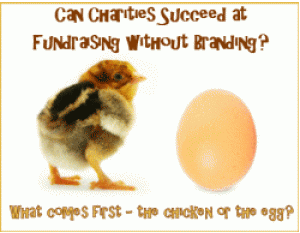 Many charities depend on fundraising for operational revenue. But, how many could be making more money if they invested in branding?
"Branding?" many ask. "We have a logo. What else is there?"
OMG… so much more! A charity's brand is way more than a logo, colors, font styles, and its look. It represents every single touchpoint in the organization.
What does that really mean?